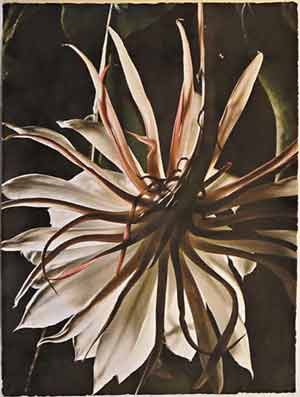 Susan Abrams: Undulation, from Abiding Ephemera,
archival pigment print on handmade paper, 40"x30.5"

GARDEN PARTY
This year's gala The Photo Review Garden Party for photographers, collectors, curators, writers, and friends will be held in late spring. You are cordially invited to this year's party.
Saturday, June 15, 2013, 3-7 p.m. Rain or shine.
Enjoy music, conversation, drinks, and delicious food at an incredible restored church in Philadelphia's hip Fishtown neighborhood.
Meet Stephen Perloff, editor of The Photo Review and The Photograph Collector.
Bring books to sign and sell.
Look at pictures — please bring work to share!
Download an invitation and reply card. Acrobat Reader Required: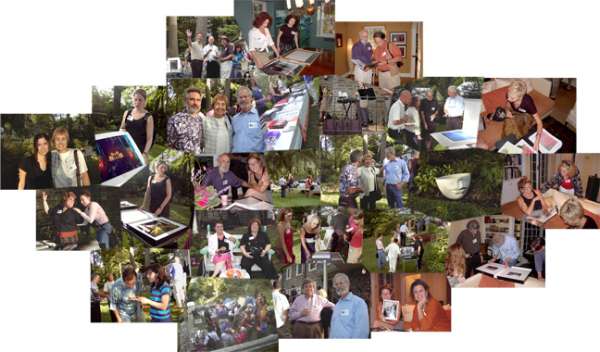 Photos Daryl-Ann Saunders
View Pictures of the 2004 Party
View Pictures of the 2001 Party
The Photo Review, 140 East Richardson Avenue, Suite 301, Langhorne, PA 19047-2857.