Certainly a few of these images are of less determinate location. But there is something quite specific about each, something that makes it a place like no other. A rocky shore, an apartment complex, an abandoned building: there are many places like these. Yet each of these images convinces you that you are there.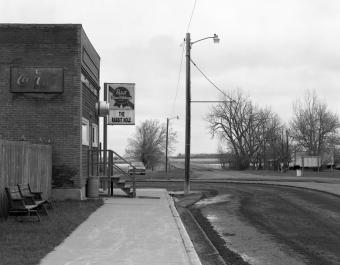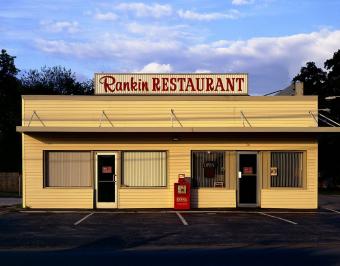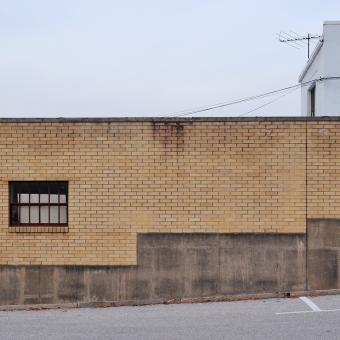 Lisa Boughter
Haverford, PA
www.lisaboughter.com
Untitled, from the series Periphery
Archival pigment print, 12"x12"
The Photo Review, 140 East Richardson Avenue, Suite 301, Langhorne, PA 19047-2857.