There were numerous photographs in the 2008 Photo Review Competition in which the subject is isolated in an environment. But rather than conveying a sense of reflective contemplation, some convey a feeling of loneliness, some a simple sense of distance from others, some a sense of unease. It seemed to me a reflection of uncertain times.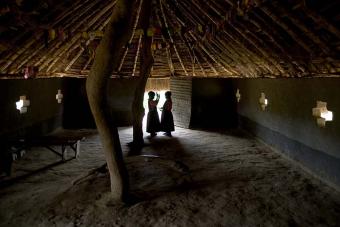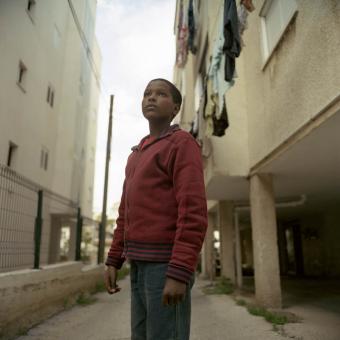 Netanel Eliezer
Philadelphia, PA
Untitled (Part of "Petah Tikva" series)
Chromogenic print, 10.25"x10.25"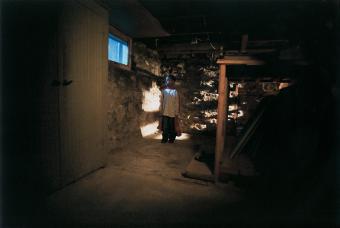 The Photo Review, 140 East Richardson Avenue, Suite 301, Langhorne, PA 19047-2857.