Abstraction seems to be returning to photography. There was a large group of images depicting the patterns found in nature or made by people this year.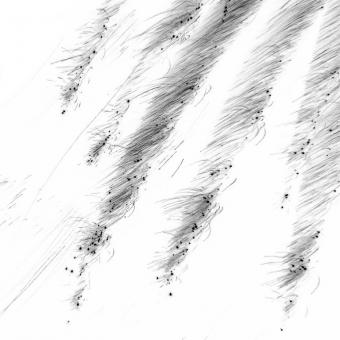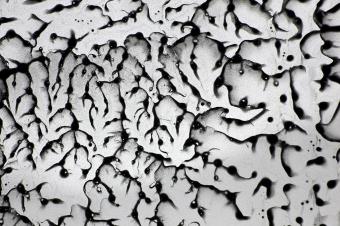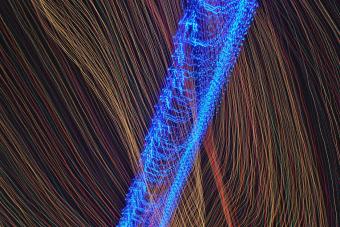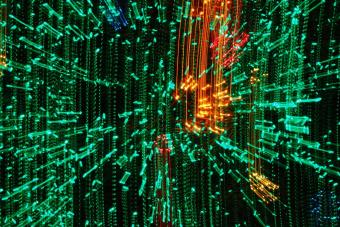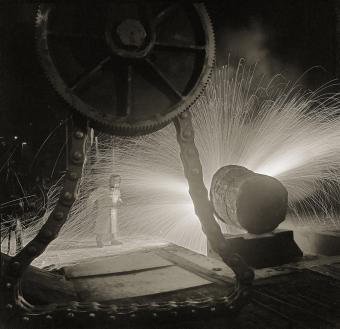 Peter Treiber
Bethlehem, PA
Sink Head Removal, Press Forge #2
Archival digital print (black & white), 16"x16"
The Photo Review, 140 East Richardson Avenue, Suite 301, Langhorne, PA 19047-2857.