Photographs of people are always a large component of submissions. What struck me this year was that beyond our membership in the human race, we all also belong to "other tribes" - of gender, age, sports affiliation, and fantasy life, among many other categories.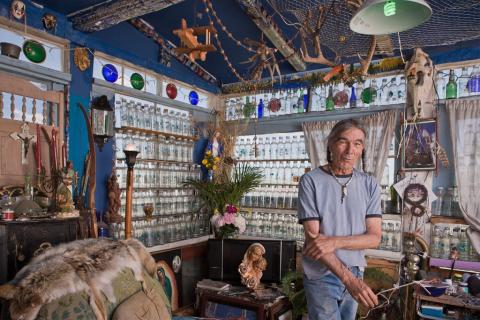 Fred Scruton
Cranesville, PA
fredscruton.com
Cano Espinoza, Antonito, CO, 2011
Chromogenic print, 20"x24"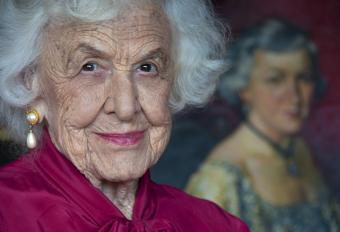 Diane Smook
New York, NY
Faity in Hundredth Year ?¢,«®,ƒ˘ DoublePortrait (Was this a typo? Should it be "Faith?")
Archival pigment print on fine art paper, 16"x20"
The Photo Review, 140 East Richardson Avenue, Suite 301, Langhorne, PA 19047-2857.