2012 BEYOND THE THING ITSELF
Edward Weston famously spoke of photographing "the thing itself," and one year we presented a portfolio with that title. These objets all have something extra - even magical - that move them beyond depictions of the thing itself.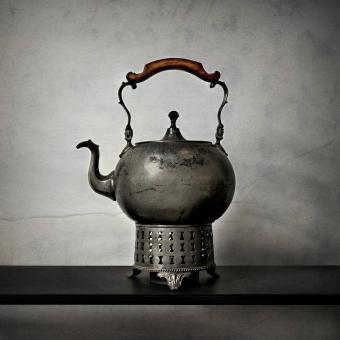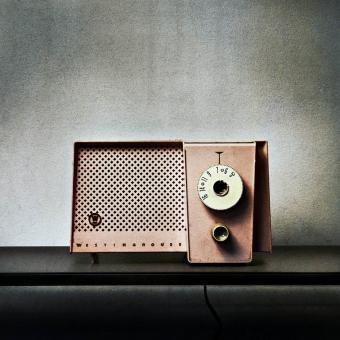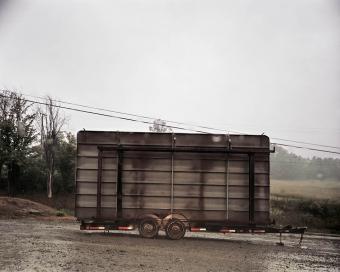 Christine Welch
Leola, PA
christinewelchphotography.com
RT 6, Between Mansfield and Wellsboro, PA, from the series The Susquehanna Trail: Road of Never-Ending Delight
Archival pigment print, 22"x28"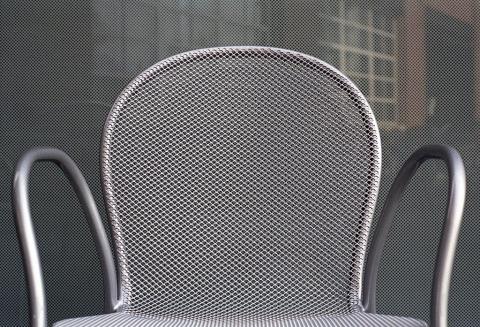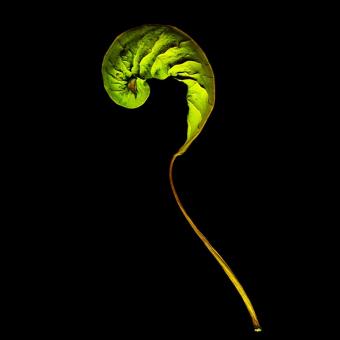 Joyce Lopez
Chicago, IL
www.joyceplopez.com
Poinsettia 7
Archival pigment print on rag paper, 20"x20"
The Photo Review, 140 East Richardson Avenue, Suite 301, Langhorne, PA 19047-2857.