Pictorialism at the beginning of the 20th century aimed to reveal the hand of the artist in order to secure a place for photography among the more traditional arts. As Modernism and then Post-Modernism gained ascendance Pictorialism fell into disfavor. But in this time of greater diversity, Pictorialism is back, highlighting handwork, selective and soft focus, and atmosphere. There is always room for beauty.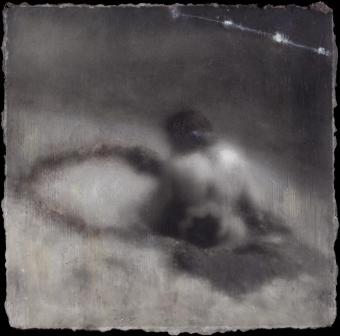 Rita Bernstein
Philadelphia, PA
Swimming Hole, 2011
Silver emulsion, beeswax, and oil stick on paper, 7"x7"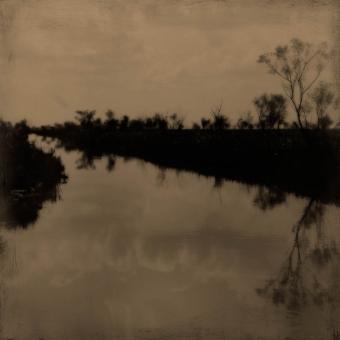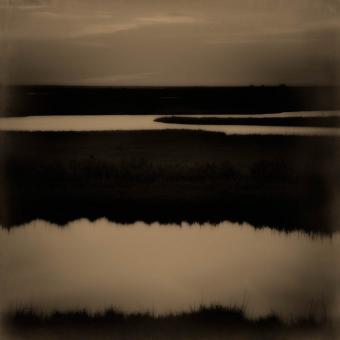 Dede Lusk
Baton Rouge, LA
www.dedelusk.com
As Evening Falls
Archival pigment print, 12"x12"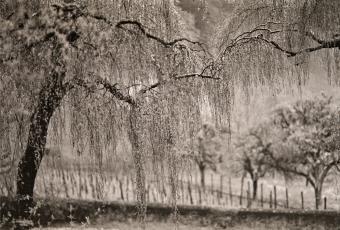 Paula Gately Tillman
Baltimore, MD
paulagatelytillman.com
New Land of Imagination #1
Archival pigment print, 27"x40"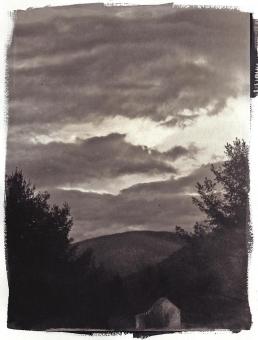 Susan Abrams
Merion Station, PA
www.susan-abrams.com
Solitude — Dusk
Platinum/palladium print, printed on paper handmade by the artist, 15"x11"
The Photo Review, 140 East Richardson Avenue, Suite 301, Langhorne, PA 19047-2857.