There is a quality about an interior that reveals something about us - about the people who live or work there or about the photographer - or both. From a voting machine in a diner, to a row of colorful shirts in a closet, or the detritus of an abandoned office, lives become tangible.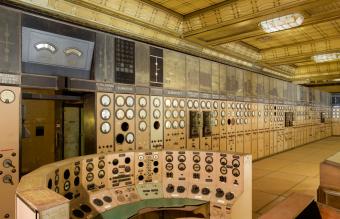 Peter Dazeley
London, United Kingdom
Battersea Power Station Control Room A
Archival pigment print, 20"x30"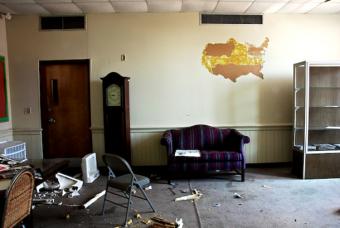 The Photo Review, 140 East Richardson Avenue, Suite 301, Langhorne, PA 19047-2857.