There is a quality about an interior that reveals something about us - about the people who live or work there or about the photographer - or both. From a voting machine in a diner, to a row of colorful shirts in a closet, or the detritus of an abandoned office, lives become tangible.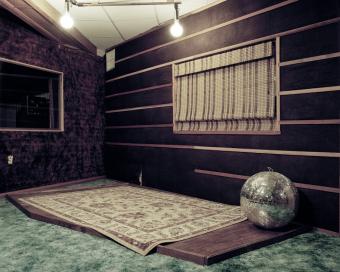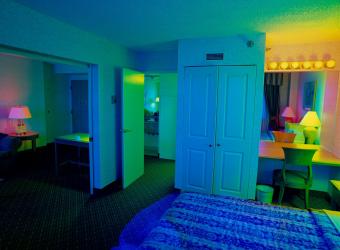 Brad Carlile
Portland, OR
www.bradcarlile.com
Clar
Chromogenic print (multiple exposures made over two days with no digital manipulation), 30"x40"
The Photo Review, 140 East Richardson Avenue, Suite 301, Langhorne, PA 19047-2857.