I'm sure many of us can recognize our past selves in some of these pictures. But even here in the 21st century there are interesting gender differences.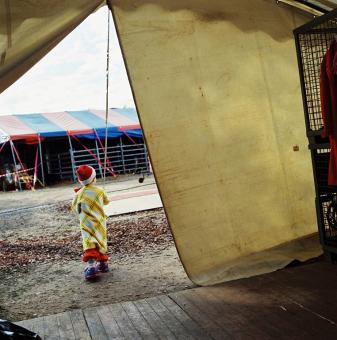 Ellie Brown
Philadelphia, PA
www.elliebrown.com
Daltin, 14, Student
Digital chromogenic print, 30"x20"
The Photo Review, 140 East Richardson Avenue, Suite 301, Langhorne, PA 19047-2857.