The human body has always been an inexhaustible subject of art - although the fascination with the female body rather than the male still reigns supreme. But these five photographs are far from a classical approach.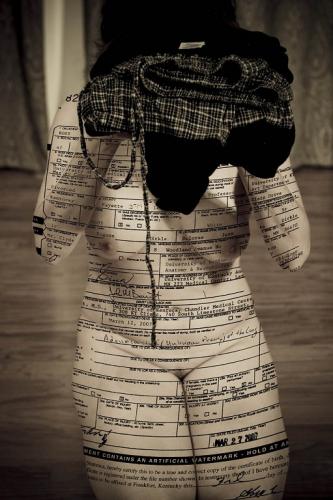 Suzanne Gonsalez-Smith
Grand Forks, ND
The Clothes They Gave Me When You Died I
Archival pigment print, 17.5"x11.5"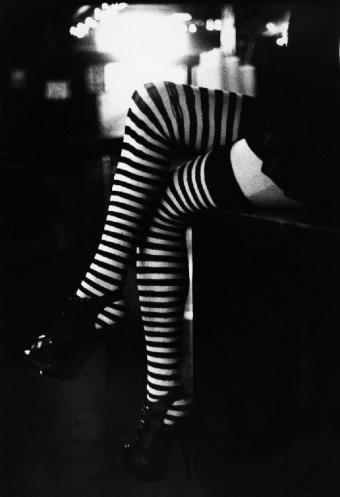 The Photo Review, 140 East Richardson Avenue, Suite 301, Langhorne, PA 19047-2857.