This year our animals were mostly domestic. Maybe the economy is keeping people home.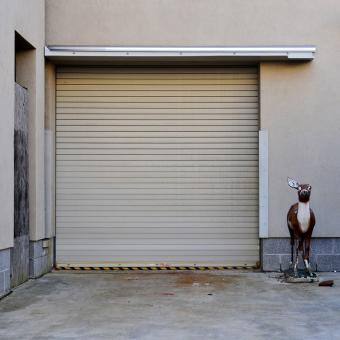 Lisa Boughter
Haverford, PA
www.lisaboughter.com
Untitled, from the series Periphery
Archival pigment print, 12"x12"
Andrea and Sarah-Marie Land
St. Louis, MO
Horse in Classroom, 2nd Floor, 2010
Archival pigment print, 16"x20"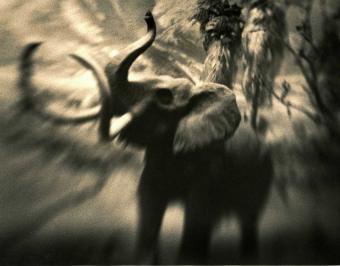 The Photo Review, 140 East Richardson Avenue, Suite 301, Langhorne, PA 19047-2857.