2008 I'VE BEEN WORKING ON THE RAILROAD
Trains and railroads have provided rich subject matter for photography since the mid-nineteenth century, but it is rare to see more than a few scattered images these days. Thus it was a surprise - and a delight - to see eight separate images in the 2008 Photo Review Competition, all of which wonderfully capture the grit and romance of the railroad in a modern context.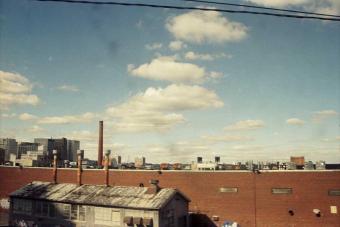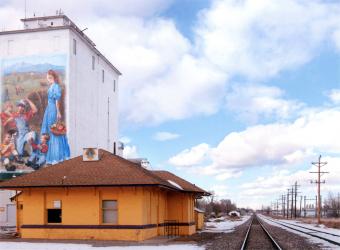 Susan Adolfson
Longmont, CO
sugadolphi@aol.com
Should I Stay or Should I Go
Inkjet print, 11.4"x15"
The Photo Review, 140 East Richardson Avenue, Suite 301, Langhorne, PA 19047-2857.