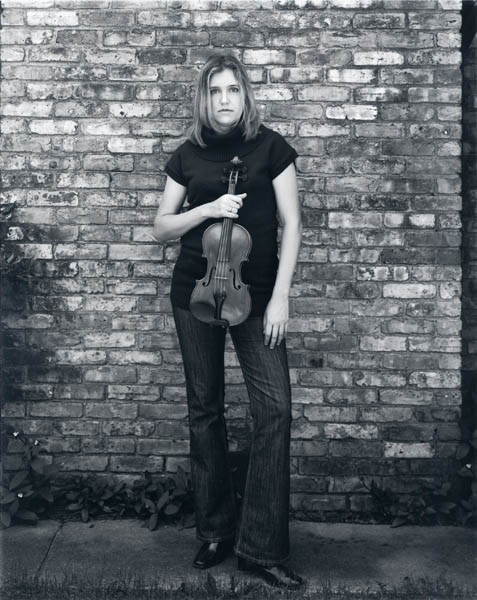 William McEwen: Jessica Mathaes, Violinist
2009/2012, silver contact print, signed on mount verso, 9.5"x7.5"
Exhibited in "Faces of Classical Music" at the Irving Texas Arts Center, 2012-13. Ms. Mathaes is the youngest person and the first woman concertmaster for the Austin Texas Symphony Orchestra.

($300-$600) (Minimum Bid: $150)
The Photo Review, 140 East Richardson Avenue, Suite 301, Langhorne, PA 19047-2857.